Lot 03 – A 225L Barrique of 2018 Bridge Pa Triangle Syrah
225L Barrique | 225 Litres
Description
Auction Lot Details
From the Bridge Pa Triangle Wine District we bring you this very special barrique auction lot. Each of the winery members donated their best parcels of Syrah from the 2018 vintage which were then carefully blended to produce this beautiful wine. The Bridge Pa Triangle Wine District was launched to celebrate and promote one of New Zealand's premium winegrowing sub-regions. It extends over more than 2,000 hectares on the western side of the Heretaunga plains and includes the largest concentration of vineyards in Hawke's Bay. Home to a large number of internationally acclaimed wineries and viney
Winemaker
Combined talents of the Bridge Pa winemakers

Winery
Bridge Pa Triangle Wine District

Website
http://www.bridgepatriangle.nz


Additional Details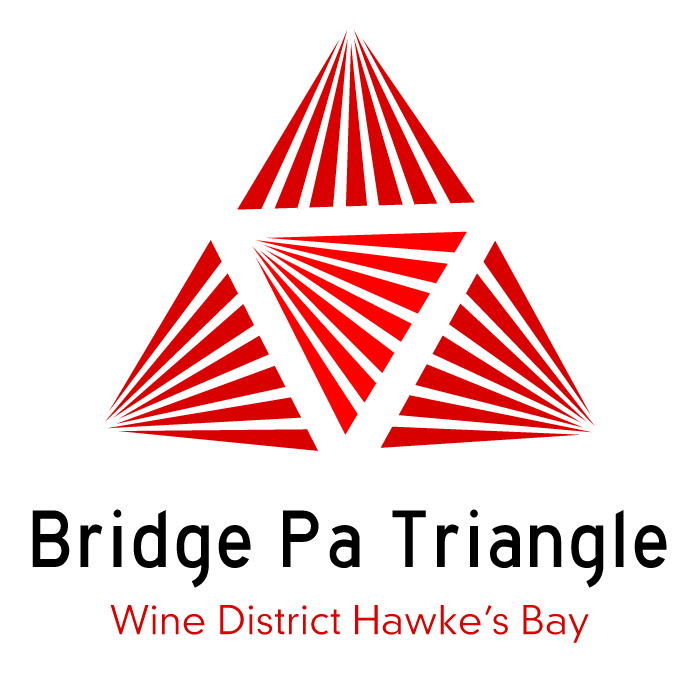 Auction Lot Details
From the Bridge Pa Triangle Wine District, we bring you this very special barrique auction lot. Each of the winery members donated their best parcels of Syrah from the 2018 vintage which were then carefully blended to produce this beautiful wine.
Contributing wineries:
Sileni Wines, Redmetal Vineyards, Alpha Domus, Oak Estate, Paritua, Church Road, Ash Ridge, Abbey Cellars, Te Mata, Te Awa, Mission Estate
Winemaker
Combined talents of the Bridge Pa winemakers
Winery
Bridge Pa Triangle Wine District
Website
http://www.bridgepatriangle.nz
Additional Details
The Bridge Pa Triangle Wine District was launched to celebrate and promote one of New Zealand's premium winegrowing sub-regions. It extends over more than 2,000 hectares on the western side of the Heretaunga Plains and includes the largest concentration of vineyards in Hawke's Bay. Home to a large number of internationally acclaimed wineries and vineyards, the co-ordination of this Hawke's Bay sub-region has been the brainchild of a small group of local winegrowers, and now includes eleven wineries and seven individual grape growers among its members.